Some of these products could be helpful - even those geared to children with ADHD. If you try any of them please share the results.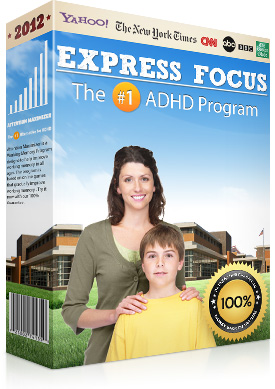 EXPRESS FOCUS is a computer program designed by to improve focus, attention, and concentration in kids with ADD / ADHD.
It does this using scientifically proven computer exercises that work over only 30 days.
Safely and quickly relieves ADD / ADHD symptoms including hyperactivity, inattention, and impulsivity
Created by Doctors from Harvard Medical School and based on years of medical research
Provides safe, proven, non-addictive relief without any of the side effects associated with ADHD drugs

Includes a 100% Money-Back-Guarantee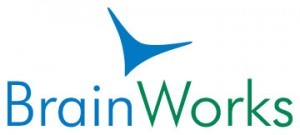 Learn To Read And Spell Through Play
Games Designed By A Dyslexia Specialist Teacher Which Cause A Dramatic Improvement With Childrens' Reading And Spelling Whilst Having Fun. The Games Are Suitable For Early Readers As Well As Children With Dyslexia