Fun, Effective & Proven Way To Help Correct Your Child's Sensory Motor Skills Problems!
Occupational therapy produces truly fantastic results and many parents bring their children to weekly visits with their practitioner (which the kids love because they have so much fun doing the activities!).
However stretched finances and hectic schedules can be a concern for families. That's why the CoordiKids program is the ideal solution, because it's done at home with common household items.
Plus it's only 15 minutes a day…

CoordiKids was developed by experienced Occupational Therapists with over 45 years combined experience.
It has been developed over many years of clinical experiences with children who suffer from developmental delays and learning problems.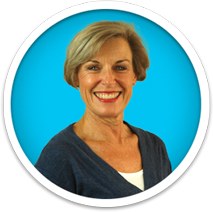 Marga Grey (MSc OT)
is an occupational therapist with 35 years experience with children who exhibit the above-mentioned problems specifically.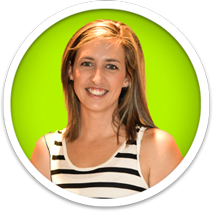 Lindy Thompson (BAppSc(HMS). MO) graduated from the University of Queensland with a Bachelor of Science (Human Movement Studies) and a Masters in Occupational Therapy