DOES HE SEE WHAT YOU SEE?
Optician Ian Jordan has found over 30 visual distortions amongst people with ASD - just 2 of which are shown below.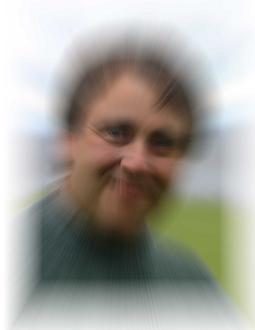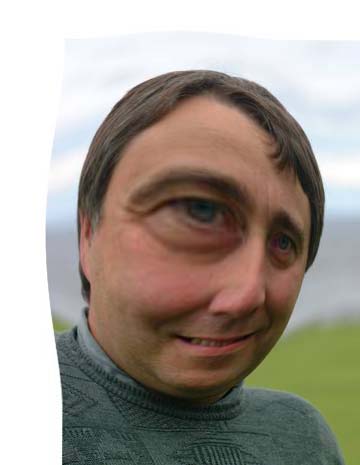 IMAGINE WHAT IT MUST BE LIKE IF THAT IS HOW YOU SEE
To check whether your child has visual differences or would benefit from tinted lenses please click here
Check out http://www.iceebetter.com/ - for a new E-Reading experience to put a TURBO in your tablet! This app can be customized to help Improve your reading skills!